Account Liquidation
Services, Inc.
In business, you're constantly working and planning for a high return. However, it seems like more and more of the money you have already earned gets lost along the way. Hidden costs of delinquent accounts and returned checks cut into your bottom line. At Account Liquidation Services, we can help you keep more of your hard-earned money. Account Liquidation Services has been providing businesses with innovative check collection and account recovery solutions since 1996.
Although many things have changed in the last ten years, one thing has not, accepting checks and providing credit is a necessary part of doing business. We can help you take the risk of providing these services by giving you the tools you need to minimize the returned checks you take and maximize your accounts receivable recovery.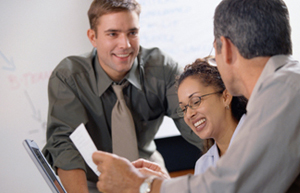 We commit to success by earning your business every day. At Account Liquidation Services, we don't require any long-term contracts, no minimum placement requirements and no monthly fees. If we don't recover your money for you, we don't get paid. That is why, daily, we continue to put maximum effort into every account. This assures us in obtaining our goal of a long and productive relationship with you and your company.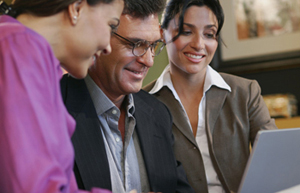 We offer an unparalleled level of access and accountability. Ever wonder how your collection program is working? With Account Liquidation Services' Total Access program, we take the guesswork out of it for you. We give you the ability to access your account information anytime and from anywhere you choose. Using a secure Internet connection, you can check on an account's status, access a copy of a check, and even run detailed reports at your convenience.