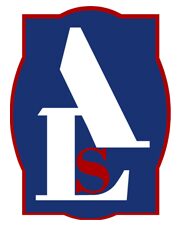 Welcome to
Account Liquidation Services, Inc.
"Success Through Superior
Ingenuity, Technology
and Integrity"
Account Liquidation Services is a full-service Accounts Receivable/Returned Check Recovery Agency located in Decorah, Iowa. We find "Success through Superior Ingenuity, Technology and Integrity".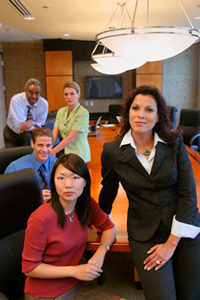 SUCCESS: A favourable or desired outcome.
As an extension of your company's Accounts Receivable/Check Recovery Department, success is what we will find for you through Superior Ingenuity, Technology and Integrity.

INGENUITY: The quality of being clever, original, and inventive, often in the process of applying ideas to solve problems or meet challenges.
Whether you operate a small home-town business in the mid-west or a large chain of stores throughout the nation, we will use our ingenuity to tailor a program to fit your needs.

TECHNOLOGY: The specialized aspects of a particular field.
With our Total Access Technology, you will receive 24-hour access to your account information, including images of all returned checks. With virtually unlimited reporting capabilities, you will be able to track collection results anytime and from anywhere with your secure internet connection.
INTEGRITY: A concept of consistency of actions, values, methods, measures, principles, expectations, and outcomes.
Since 1996, we provide a friendly, professional and knowledgeable service with a high level of experience and integrity.
Give us a call today and add us to your Accounts Receivable/Check Recovery Team!